VSL - Level Crossing Removal
The Level Crossing Removal project in Melbourne (Caulfield to Dandenong) involves the removal of nine of Melbourne's most congested level crossings along the Caulfield to Dandenong rail corridor. Apart from elevating the longest viaduct in Victoria along the busiest rail line in Melbourne, it is also the first viaduct project to erect span-by-span using a specialised straddle carrier and launching system.

VSL uses SnagR in its project to supply and install the 87 precast concrete box girder segments either side and above the existing rail tracks – whilst the current rail network remains in service.
Challenges
Complicated workflows requiring strict compliance and physical signature through each sign-off procedure
Significant time spent on admin work to collate photos, forms and other documents which had to be made audit-ready at all times
Prompt remedy for any delays was required as the current rail network remained in service alongside the project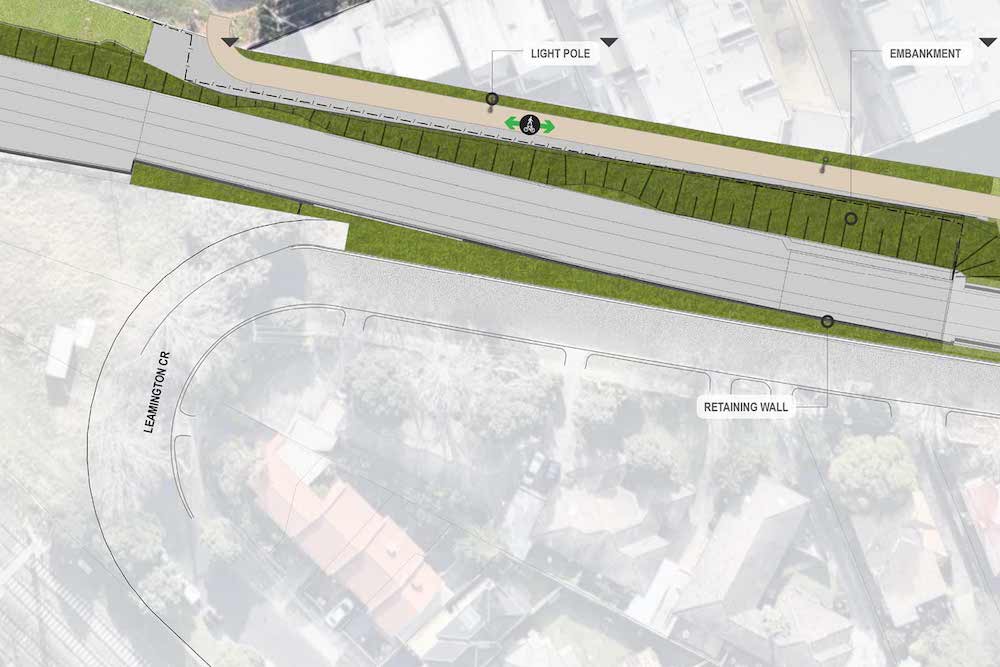 Solutions
Digitise all paper forms and hold points on SnagR to ensure compliance to each step laid down in the straddle carrier works procedure manual
Capture on-site data including photos, forms and other details as required to eliminate admin work at the office
Monitor progress and identify risks early with the access to real-time information on SnagR mobile and web platforms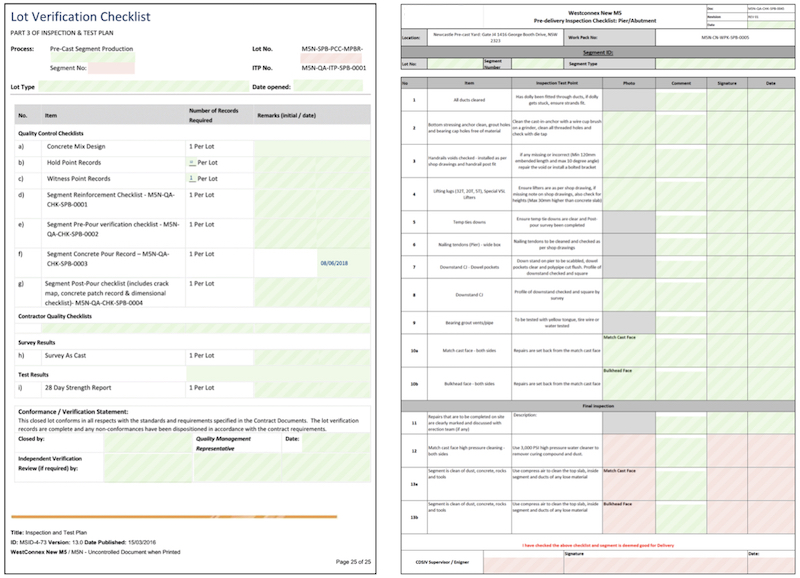 Results
Ensure compliance of each workflow by digitising hold points, attaching compulsory forms and setting up sign-off procedures on SnagR to avoid manual errors
Monitor real-time progress by the site management team to make timely and accurate decisions
Retrieve audit trail anytime anywhere easily on digital storage instead of physical data warehouse
Minimise administrative work by automatically collating and generating management reports from information captured on-site by builders, inspectors and subcontractors